«No era el hombre más honesto ni el más piadoso, pero era un hombre valiente.»
Capítulo Cinco: pp. 81-100
La casa de las siete chimeneas
In the first part of this chapter, we find Alatriste helping the two Englishmen whose lives he has just spared. Their injuries are minor, and Alatriste tries to figure out what to do with the new situation he has created for himself. Certain these are not just a couple of random "heretics", Alatriste resolves to protect them as he simultaneously protects himself.
In the second part of the chapter we find the Conde de Guadalmedina, a friend of Alatriste (insofar as two individuals from such vastly different social classes could be friends), assisting both of the Englishmen and providing sanctuary for Alatriste. The Conde explains to Alatriste the mess that he gotten himself into and we learn the true identity of the "Misters Smith".
The back story of the events in this chapter, like many aspects of Pérez-Reverte's fiction, is true. See here.
Ir a: Página principal ↩ | Capítulos: 1 | 2 | 3 | 4 | 5 | 6 | 7 | 8 | 9 | 10 | 11 | Epílogo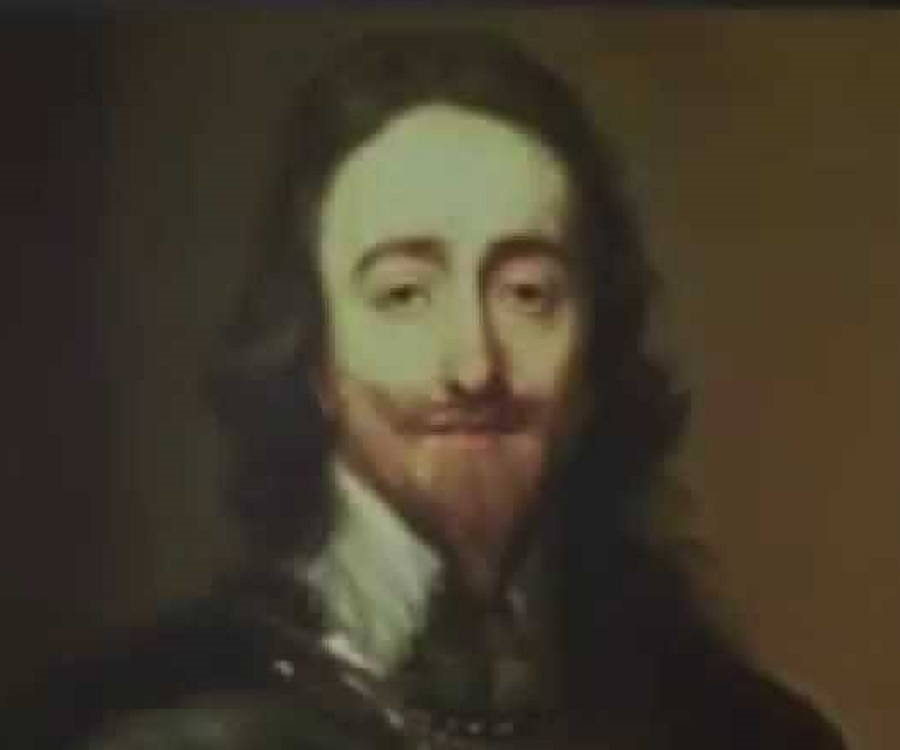 El Príncipe de Gales
Antes de leer
Have you ever had a premonition that something you were about to do might be a mistake? Did you act on your premonition?
Have you ever decided to do the "right" thing even though you knew there would be consequences?
Escuchar el texto
| Sección | Audio |
| --- | --- |
| La primera parte (pp. 81-89) | Your browser and/or OS doesn't support the html5 audio tag. Download the mp3 |
| La segunda parte (pp. 89-100) | Your browser and/or OS doesn't support the html5 audio tag. Download the mp3 |
Recursos
Después de leer
Segunda Parte
¿Quién era el Conde de Guadalmedina? Descríbelo.
¿Cómo y dónde se conocen el Conde y Alatriste? ¿Actualmente, qué servicio provee Alatrista al Conde?
El inglés que se conocía como "Thomas Smith" en actualidad era alguien importante. ¿Quién era?
¿Por qué crees que Alatriste se negó a contar toda la historia de los enmascarados al Conde?
¿Cómo se preparan los fámulos para acompañar a los ingleses? ¿A dónde los acompañan?
¿Por qué se queda la noche Alatriste en la casa del Conde?
¿Parecía que le mantenían algún rencor los ingleses por Alatriste?
De veras, ¿quién era el señor John Smith?
¿Qué quiere el "John Smith" que sepa Alatriste?
Ir a: Página principal ↩ | Capítulos: 1 | 2 | 3 | 4 | 5 | 6 | 7 | 8 | 9 | 10 | 11 | Epílogo